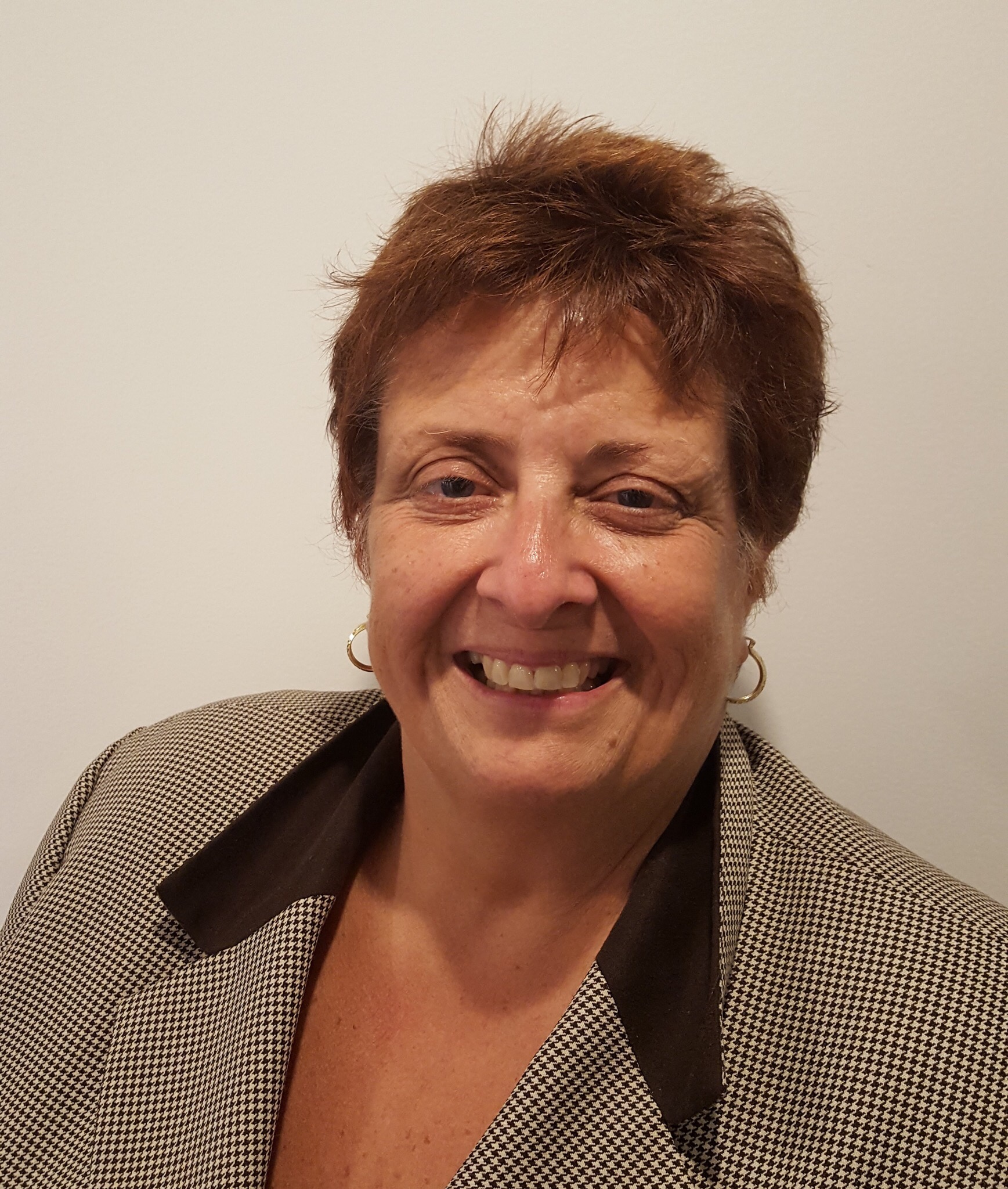 The passing of our friend, state Senator Ken Donnelly, has left us with the need to ensure that all of the important and essential work he did for us in the 4th Middlesex District is continued. There is no doubt that Cindy Friedman, Senator Donnelly's devoted former chief of staff, is the best person to continue his work and the person he wanted to continue his legacy.
Over the years, I have worked with Cindy on issues that impact us in Arlington and issues that impact all of us statewide. As a result of her decades of volunteerism and her years as Senator Donnelly's Chief of Staff, in which she cultivated tremendous respect in the Senate, Cindy has developed a clear understanding and appreciation for the issues that impact our district, a strategy to work to obtain results in the Senate and an appreciation for those in our district, particularly those struggling to earn a living wage, those suffering from mental illness and those with substance abuse disorders.
Cindy also brings to the job private-sector experience from her years as an executive in the high-tech industry. This experience complements her years of community activism, volunteerism and legislative experience to ensure that the 4th Middlesex District has a senator with critical public and private sector life experience.
I am honored and delighted that my friend, Cindy Friedman, is prepared to accept the daunting responsibility of carrying on Senator Donnelly's legacy for us. Please join with me, my family and friends in voting for Cindy on Tueday, June 27, 2017.
Attorney Mary Winstanley O'Connor serves on the Arlington Board of Assessors.